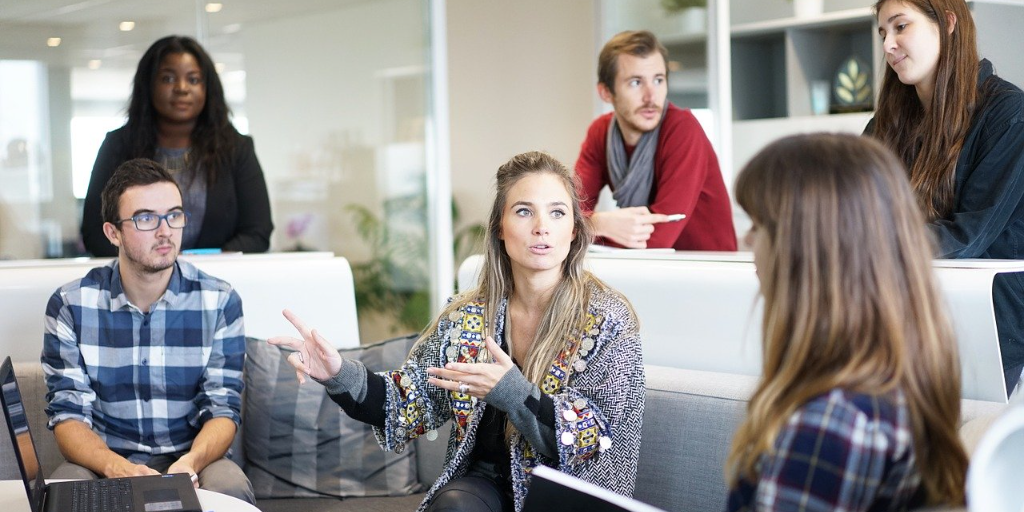 Volunteer to be a part of the Promise
The Three Rivers Promise is a community organization staffed by a Board of Directors and volunteers who understand the importance of access to post-secondary education for our high school graduates.
There will be many moving parts when it comes to the behind-the-scenes activities and day-to-day operations of the Three Rivers Promise. We will need the help of many volunteers to make the Promise a robust scholarship program.
Why volunteer?
Be a part of helping our young people to succeed after graduating from high school.

Contribute to the long-term success of the Three Rivers Promise in reaching out to young people and achieving its goal of availability to all future graduates.

Be a part of making the Three Rivers area an attractive and nurturing place for families, individuals, and businesses.
How you can volunteer
Join our fundraising campaign and help us reach out to potential donors.

Use your organizational and administrative skills to help with correspondence and input to databases for tracking donors and the recipients of scholarships.

Provide marketing knowledge and advice to help the Promise be well known.

Help mentor scholarship recipients to achieve success in their college or training courses.
Who can volunteer?
Any person who believes in the goal of the Promise and wants to be a part of its success!
Start Volunteering Today!