The Three Rivers Promise
Nurturing Youth For Our Best Tomorrow
What is the Three Rivers Promise?
The Three Rivers Promise is a college scholarship program for Three Rivers High School graduates that enables their successful completion of a college or vocational degree.
The Three Rivers Promise is funded by contributions from individuals and businesses interested in the community of Three Rivers and its youth. Additional funds are generated by investing the monies contributed.
Three Rivers Promise was organized in 2019 and is a 501(c)(3) non-profit. A nine-member board directs its activities.
Why have a Three Rivers Promise?
The Three Rivers Promise's efforts arose from the realization that the costs of further education have become prohibitive. Evidence supports the quality of life in a community is directly related to the number of its residents who have post-secondary skills.
The Three Rivers Promise provides funds for qualifying graduates of Three Rivers High School who pursue further studies and training beyond high school. Monies are disbursed for tuition and fees. The award can be claimed only by those meeting the qualification requirements published by the Three Rivers Promise and attending approved schools in Michigan.
What is our mission?
The Three Rivers Promise's mission is to help graduates of the Three Rivers Community Schools achieve their goals by supporting their post-secondary education and training.
What are the goals of the Three Rivers Promise?
Provide financial assistance for college or vocational education.
Achieve a 100% graduation rate for Three Rivers Community Schools.
Contribute to the education and economic development of the Three Rivers community.
Who is eligible?
All students who are enrolled for at least four years preceding graduation from Three Rivers High School are eligible for the Three Rivers Promise.
What is covered?
The scholarship is intended to help cover tuition and other mandatory fees not covered by federal or state grant sources.
How is the Three Rivers Promise funded?
It is funded through generous donations and a growing endowment fund. All contributions to the fund and endowment are tax-deductible and can be made to the Three Rivers Promise.
Who are the Board Members?
Click here to learn about the volunteers who make up the TRP Board.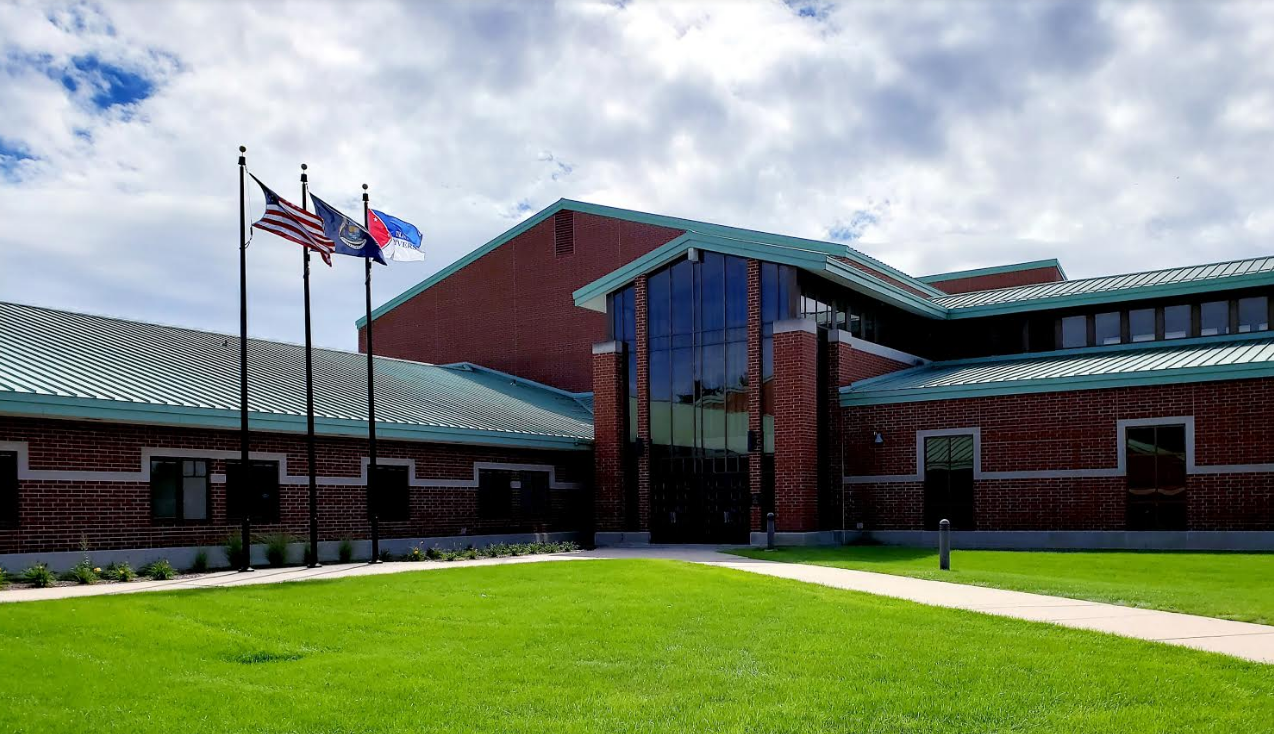 COLLEGE TUITION
All approved, in-state colleges and university's qualify.
VOCATIONAL TRAINING
All approved, in-state skilled trades and vocational schools qualify.